Generally, a backlog refers to an order or document that needs to be completed. This is why backlog accounting is essential. In addition, it represents revenue that the company can earn but has not earned. This is because the company cannot handle the increase in orders or workload, which is outside of its capacity, or improper management can cause this problem.
The increase in backlog can be attributed to several factors, including: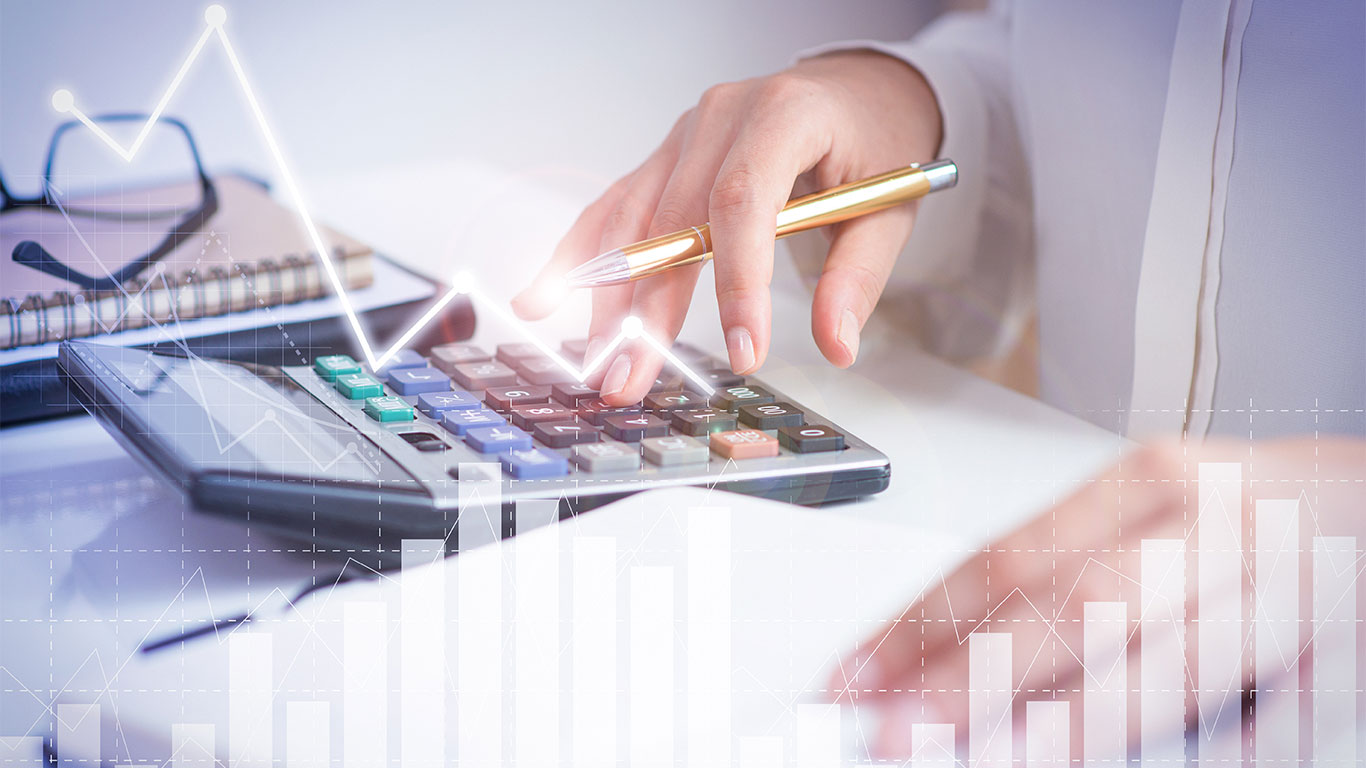 Benefits in Updating of Backlog Accounts  
Why Do Clients Need a Backlog Accounting Service Provider? 
To execute smooth business processes efficiently, valuable clients require backlog accounting services. Among them are:
As one of the leading Accounting and Auditing consultants, AMCA provides all types of backlog accounting services in Dubai, UAE. Our well-experienced experts are fully equipped with the knowledge and technical expertise to assist our clients with minimal cost.
Periodically, we finalize the books of account, primarily on an annual basis. Among the reports we generate are: